Performance lectures by Fay Nicolson and Peter Robson

waterside contemporary, 2012
Curated with Olga Ovenden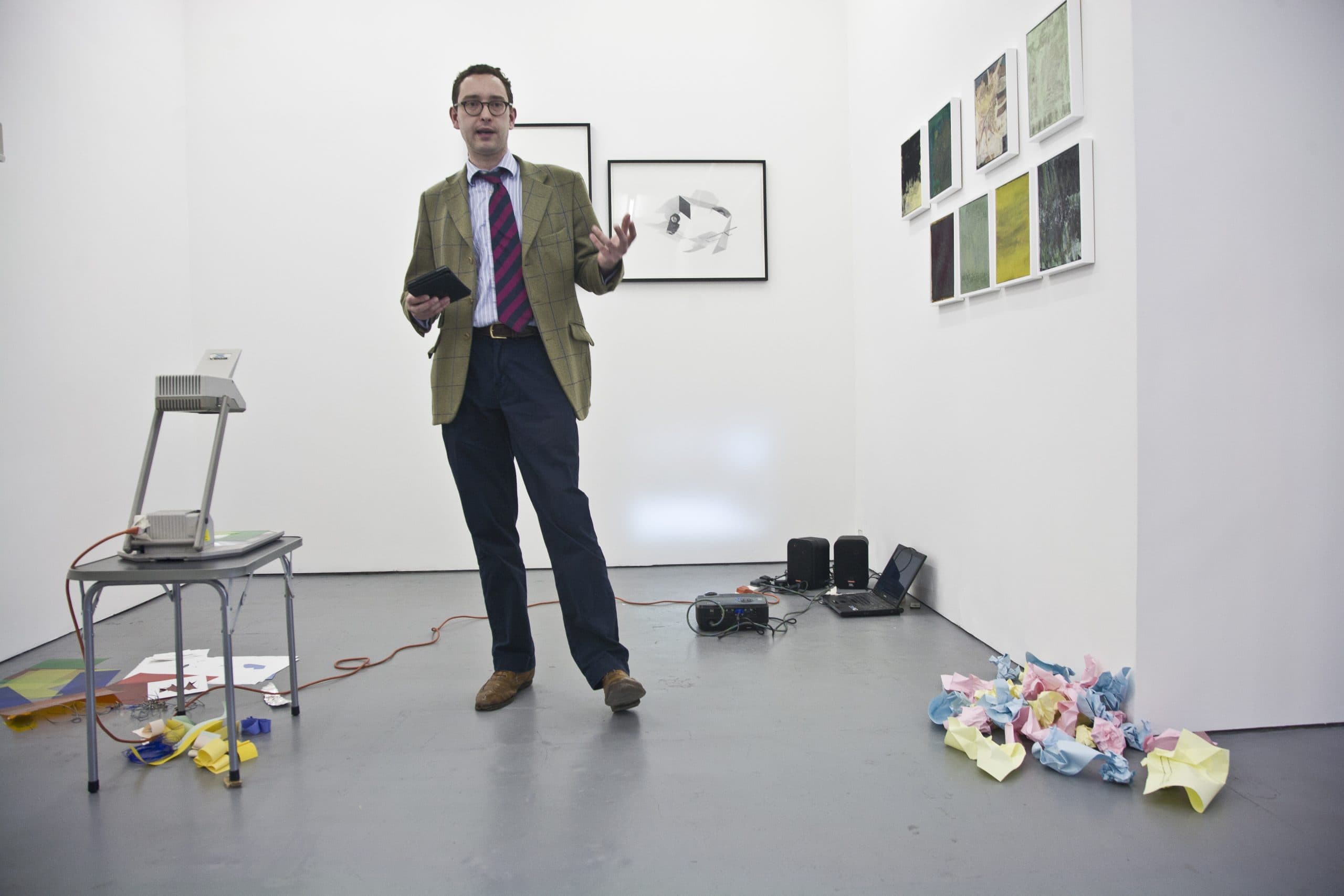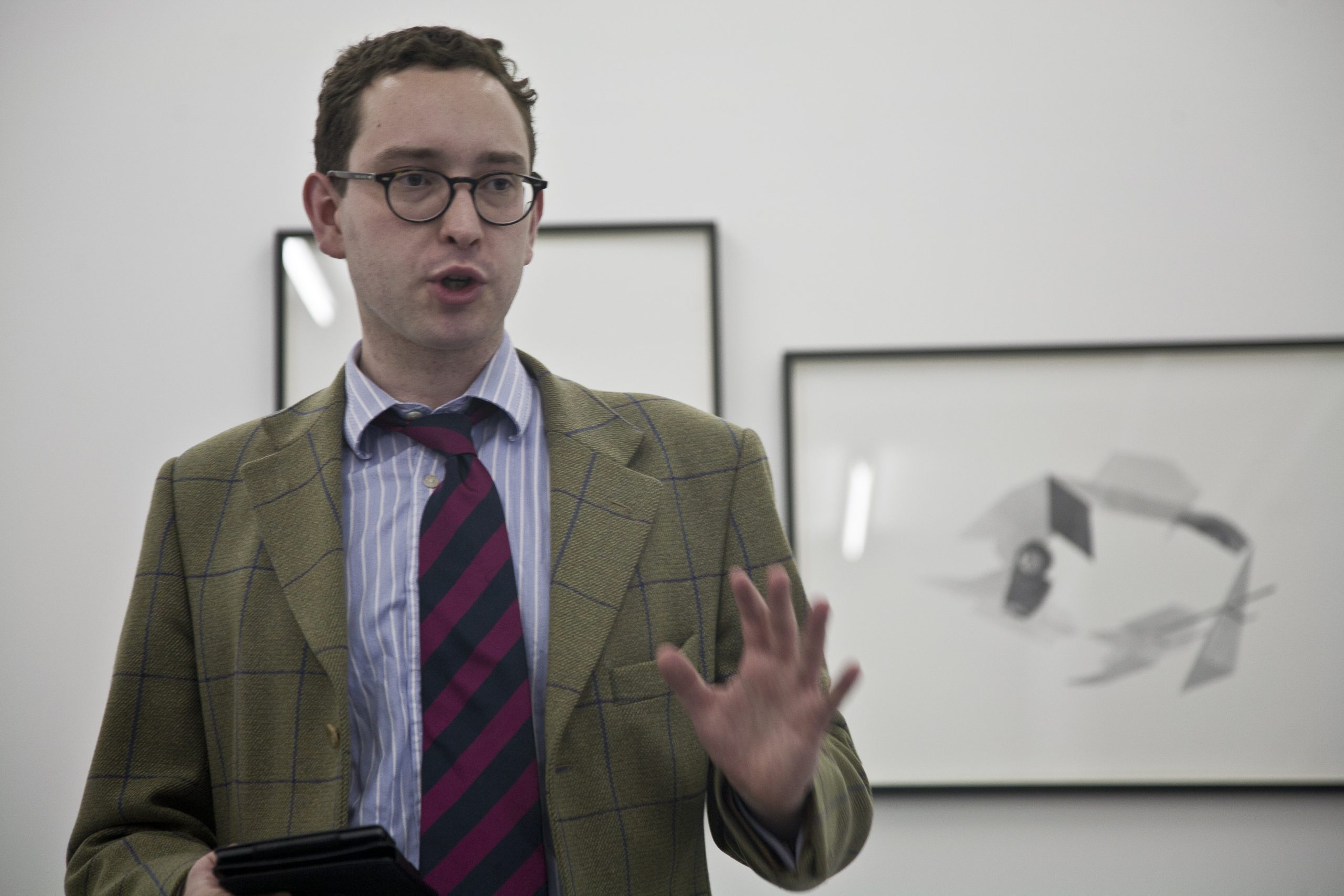 Marginal Notes: re search is part of an on-going series of performance lectures by Fay Nicolson. The developed a response to Arnold Bennett's and the exhibition's own themes and scope.
Peter Robson, MLitt, delivered a performative tribute lecture to Arnold Bennett.