Solo exhibition by Oreet Ashery

waterside contemporary, London, 2014
Campagne Première, Berlin, 2015
Curated with Jaime Davis
Animal with a Language engages with 'rage against reason', an attempt to foreground agency against a backdrop of prevailing flatline economies. In the ex- hibition, degraded actions and material forms, the po- litical unconscious, body languages of exile and the salvage of utopian moments interact.
Within a flesh toned environment, hypnotic sound, text, videos and assemblages, Ashery's objects and actors acquire meaning through associative transmis- sion and direct expression. The gallery space becomes a codified system for the flow of subconscious excess, exhaustive languages of protest, grassroots actions and questionable cultural appropriations.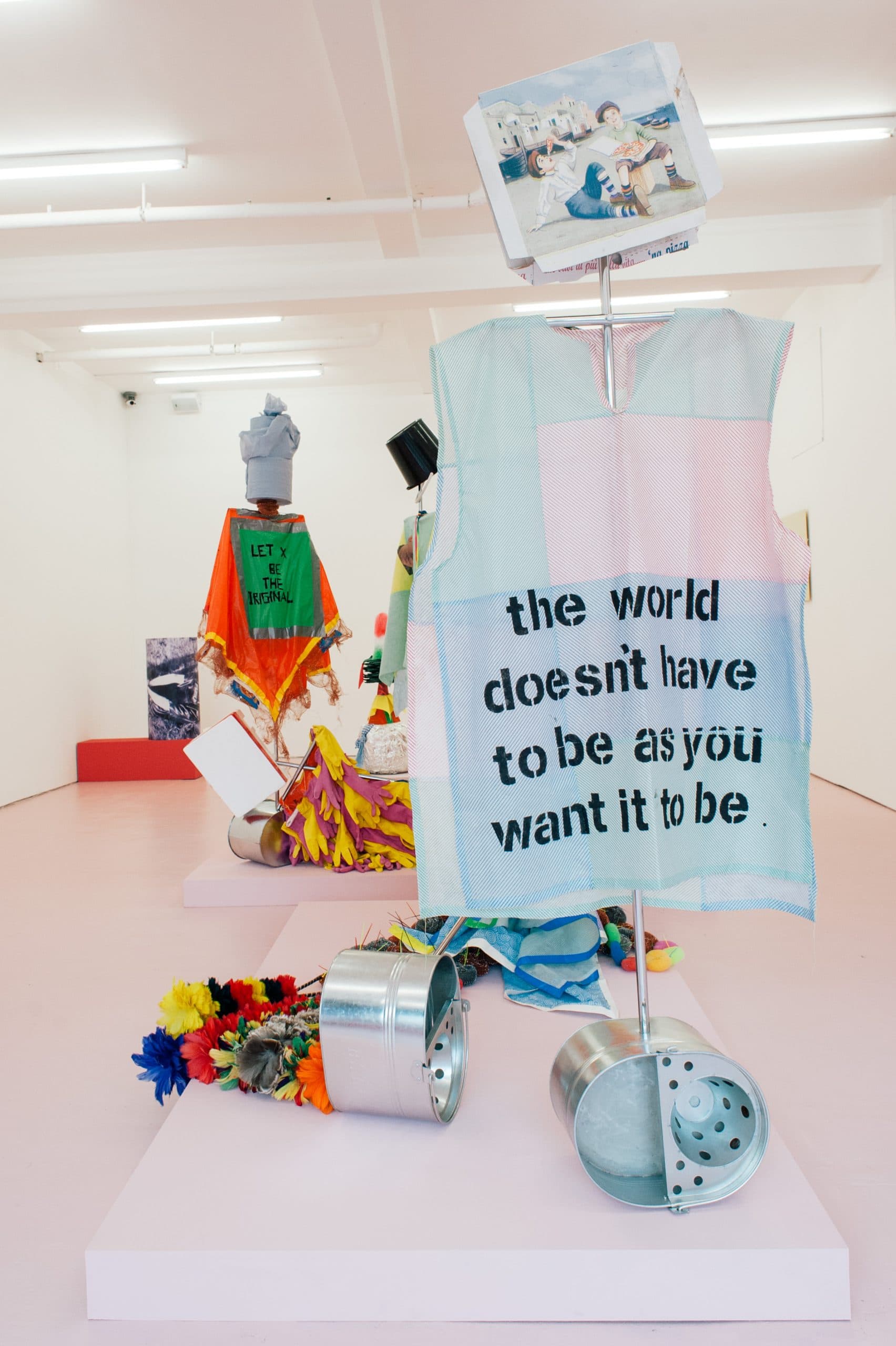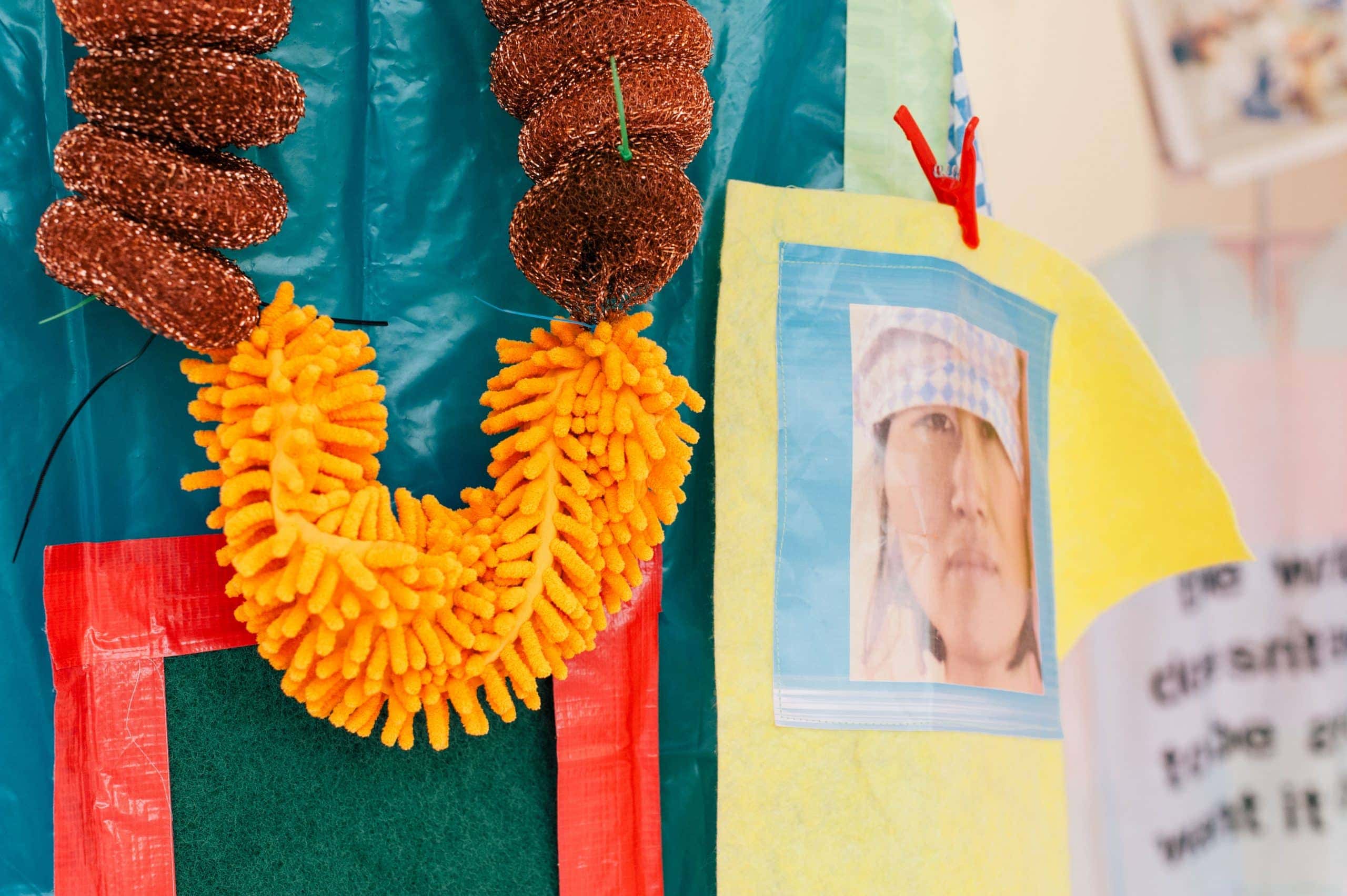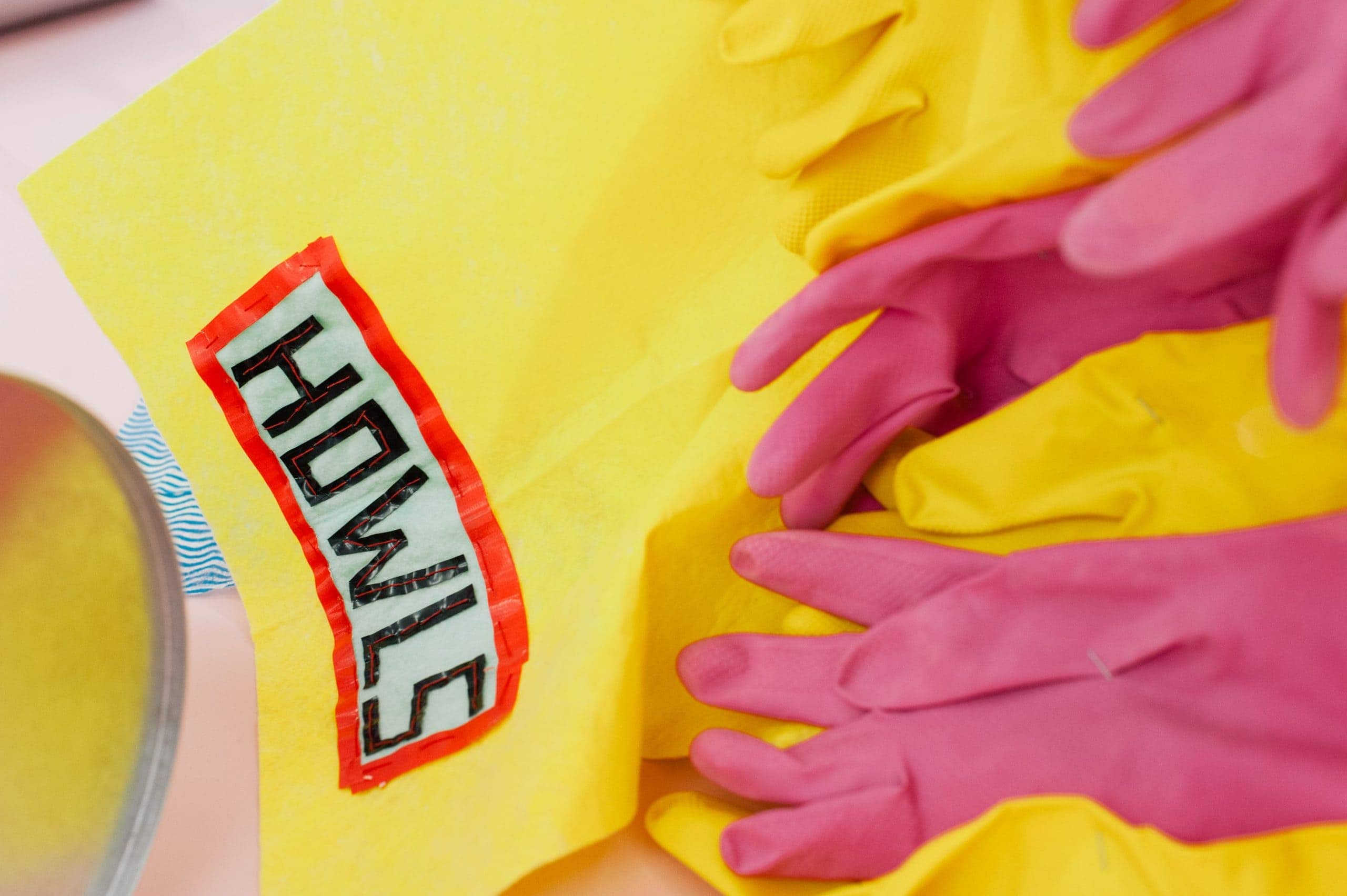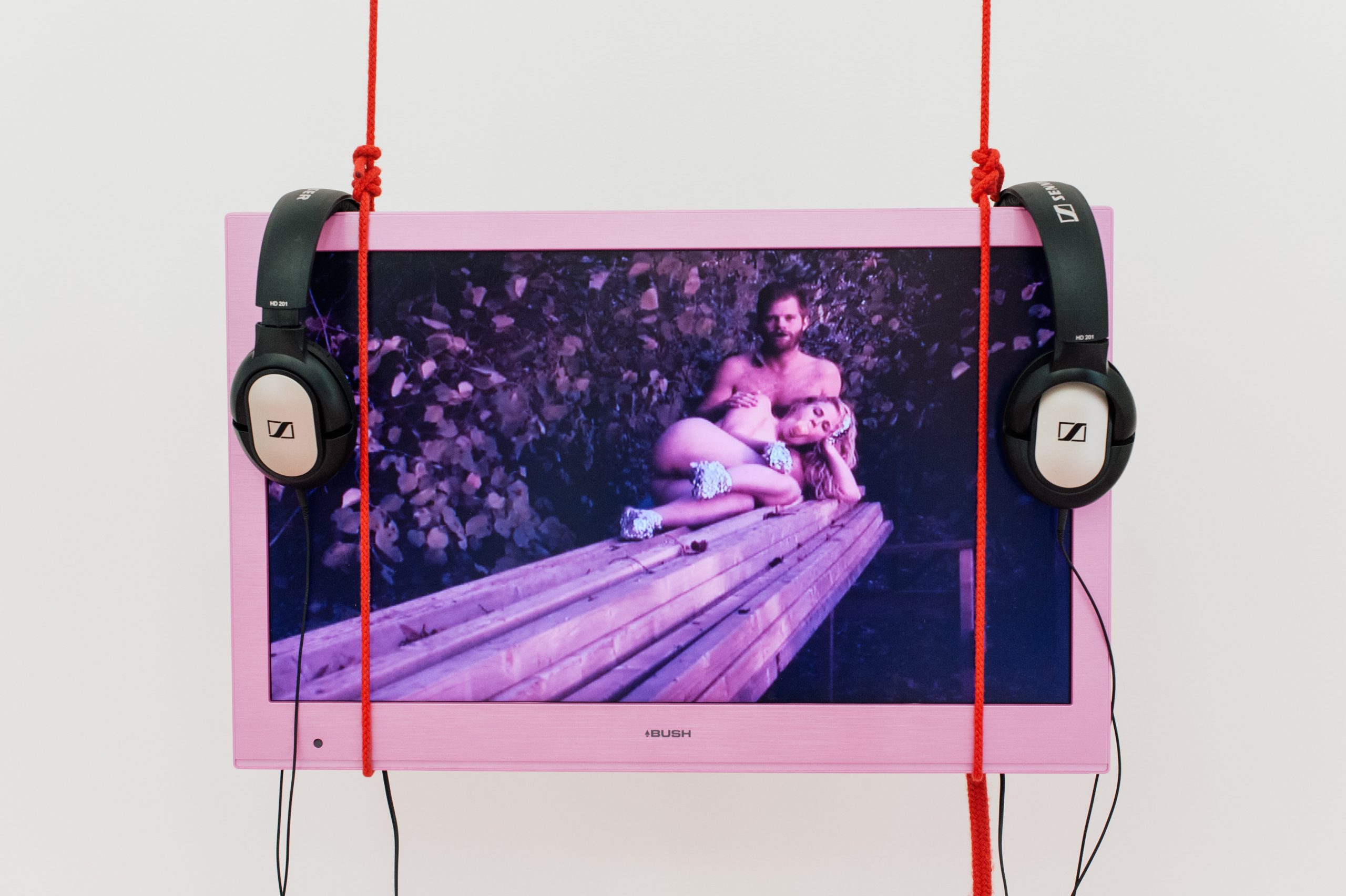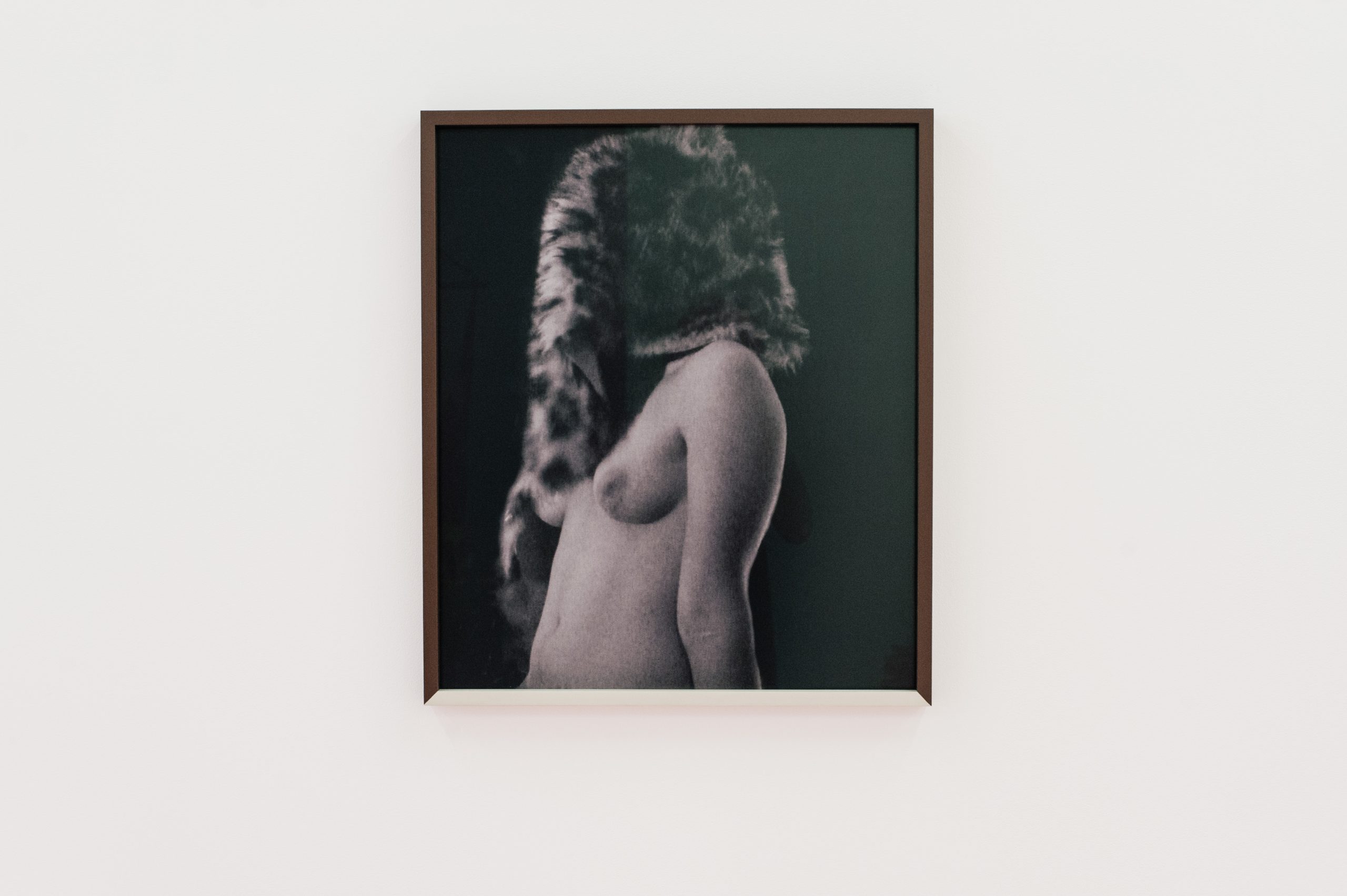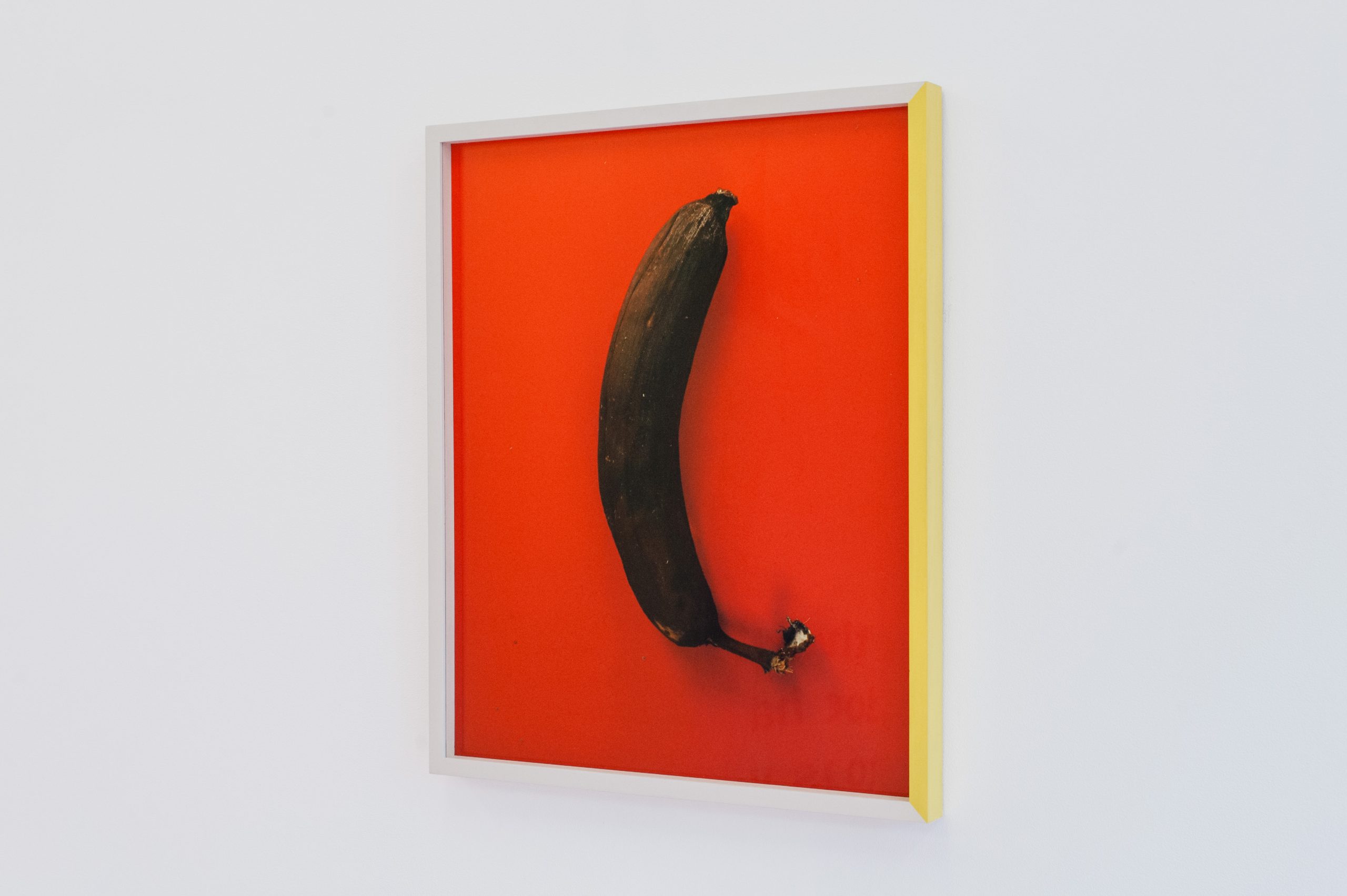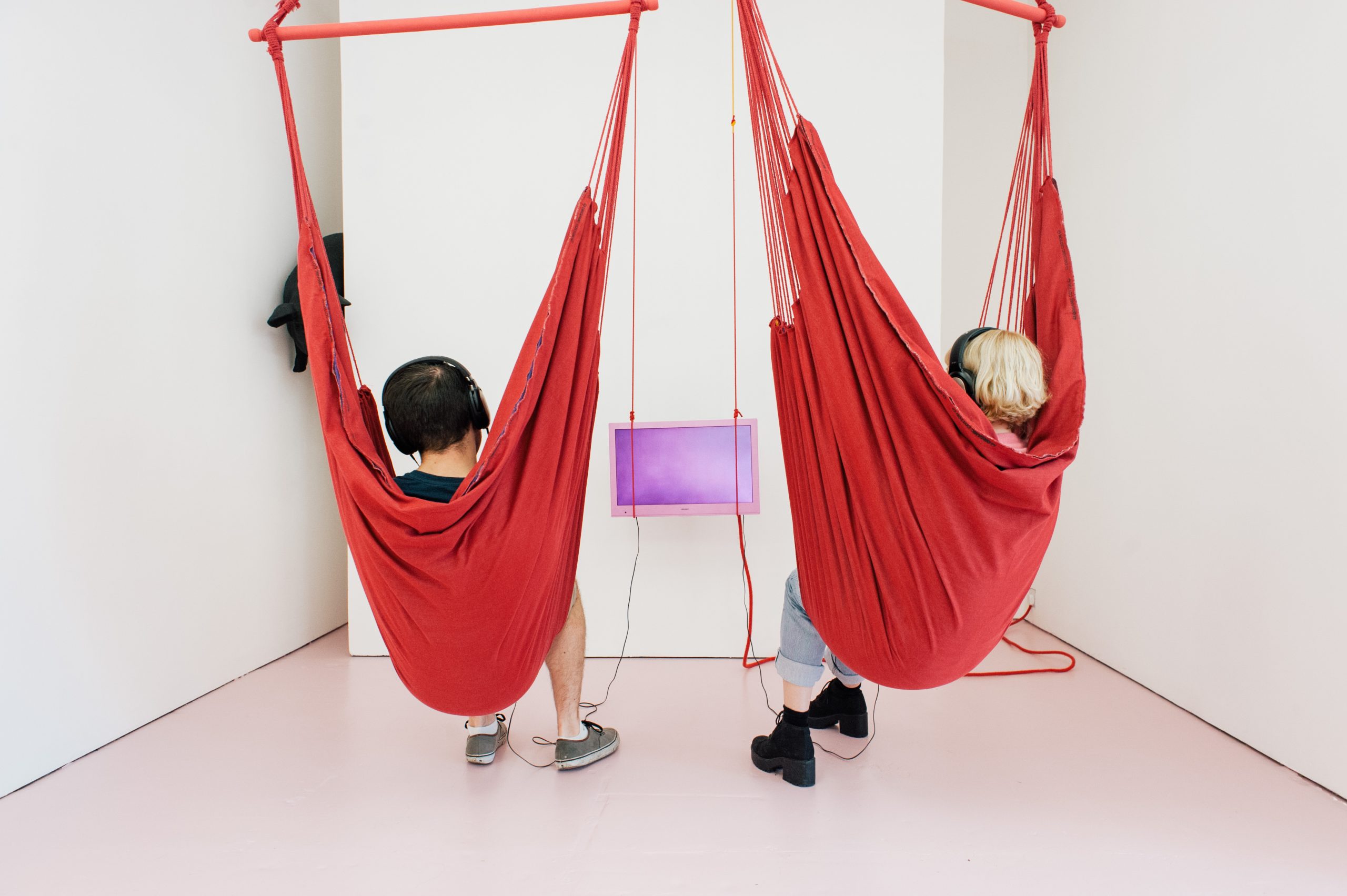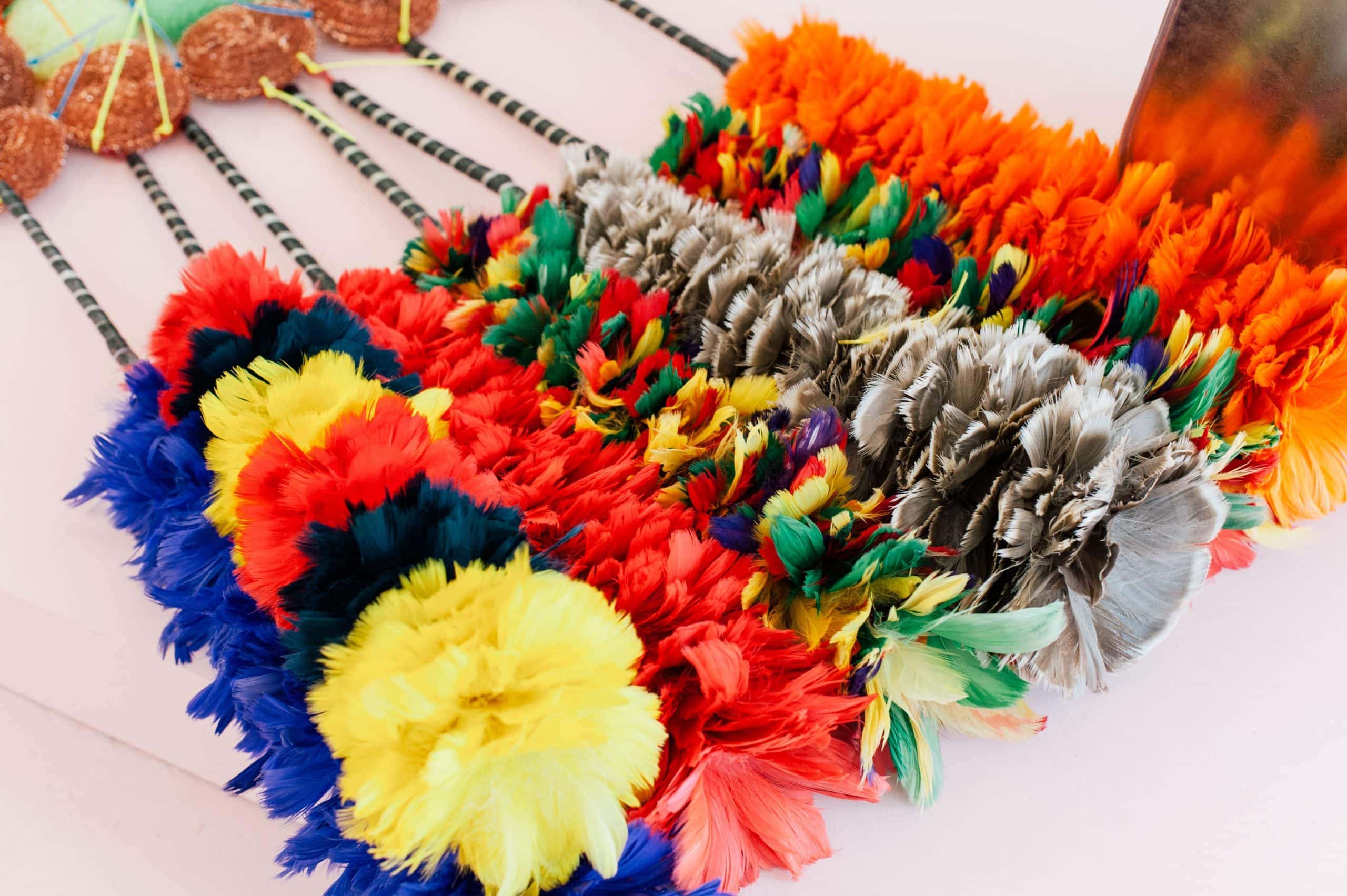 Reactivating The Clean and The Unclean, the pro- tagonists of vladimir Mayakovsky's revolutionary 1921 play Mystery-Bouffe, Ashery collaboratively produced a collection of ponchos and headgear. These humble forms of dress made from ubiquitous cleaning materi- als – dish cloths, wipes, dusters – are the uniforms of speculative purists and partisans, exploited labourers and heroes. Adorned with this couture collection, the cast expose themselves to the inevitable risk of be- coming objectified fashion icons.